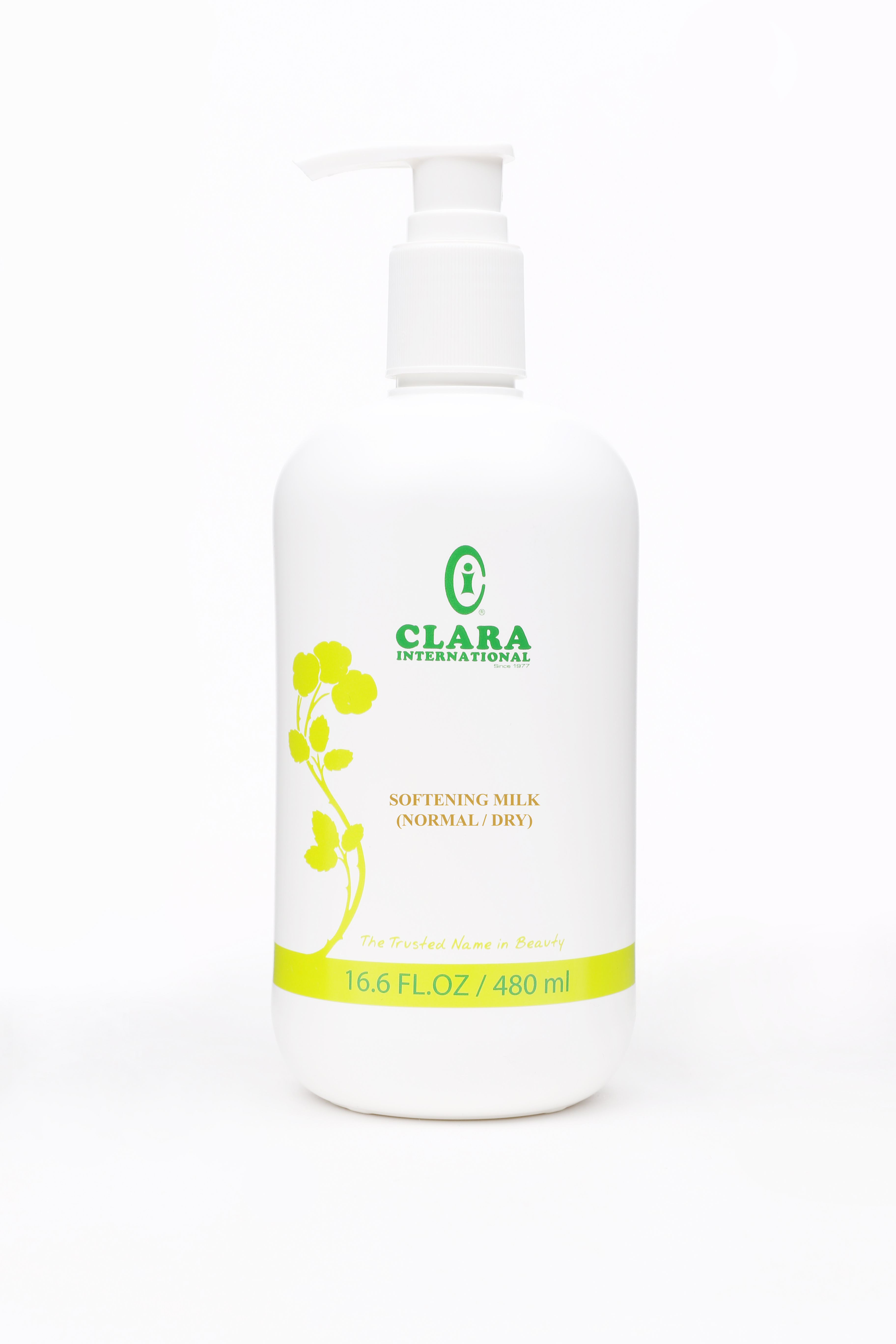 Action:
A special treatment milk suitable for normal and dry skin. Avoid using on delicate and hypersensitive skin.
Application:
May be used under a hot towel to help soften epidermal dead cells, thus leaving the skin soft
and clean. Remove with tissue and follow with a wash-off cleanser.
Active Ingredients:
Aloe Vera Gel, Camomile Extract (Matricaria camomilla), Lavender Essential Oil (Lavendula officinalis).